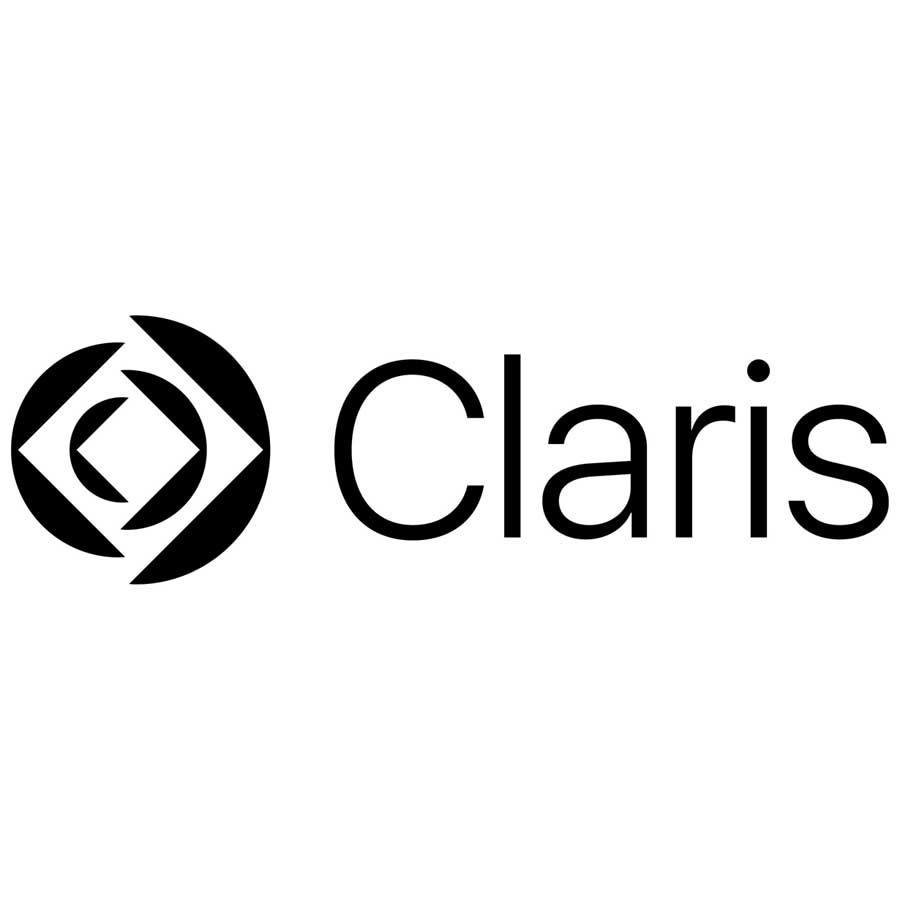 Claris Inc
Claris Studio & Problem Solver Circle.
In today's Claris webinar, CEO Brad Freitag started by saying that "Problem solvers are our ecosystem," giving a shout out to the all-in Claris community of developers and consulting businesses. He and his team detailed a new licensing program, shared additions to the platform, and discussed the future.

- First, Claris is releasing a new product. Peter Nelson, VP of Engineering, referred to his webinar from 8 months ago, where he talked about "New Stuff." Today, they announced its official name: Claris Studio, available this fall. What we know as Connect today will be folded into Studio. Claris Studio promises to be a modern web experience designed to work with the current Claris products. In this first release, Studio will feature User Views, dashboards, and centralized log-ins.
- Along with this new platform strategy and vision, Claris announced a new program for customers and developers. They call it the Claris Problem Solvers Circle. This program involves a two-year agreement to allow time to try, deploy, and benefit from the entire platform. After two years, customer pricing will increase, but the goal is that the technology will prove its value within businesses
- Claris is focusing on new adopters, offering a freemium version of Claris Pro. This also includes access to Claris Studio. A paid license will be required to deploy a solution to multiple users, but the free version opens the door to try out the software.